When Chrome 66 is released, it will invalidate Symantec-issued SSL certificates – but we have a plan.
According to the recent update (31 January) of Google's Security Blog, Chrome 66 is scheduled to be released in Beta on 15 March and a stable release on 17 April. The new version will push the decision made by Chrome team and the PKI community to distrust Symantec SSL certificates, including from its brand names: Thawte, VeriSign, Equifax, GeoTrust, and RapidSSL.
Symantec SSL certificates issued prior to 1 June 2016 are no longer be recognized and need to be replaced. Those who are impacted are advised to secure new certificates from any Chrome-trusted Certificate Authority before Chrome 66 is up and running. Symantec's old infrastructure and all of its issued certificates will be fully revoked once Chrome 70 is released on 23 October.
That being established, it is best to have your SSL requirement up-to-date as soon as possible. And Network Dynamics can help you obtain a legitimate, Chrome-approved SSL certificate.
Our SSL certificates are issued by Comodo™, one of the most trusted and Chrome-approved SSL Certificate Authorities with over 700,000 customers from a diverse range of businesses worldwide.
SSL certificates come in three types: Standard, Domain validated UCC SSL and Wildcard.
To order, please visit this page or just click the list of packages below.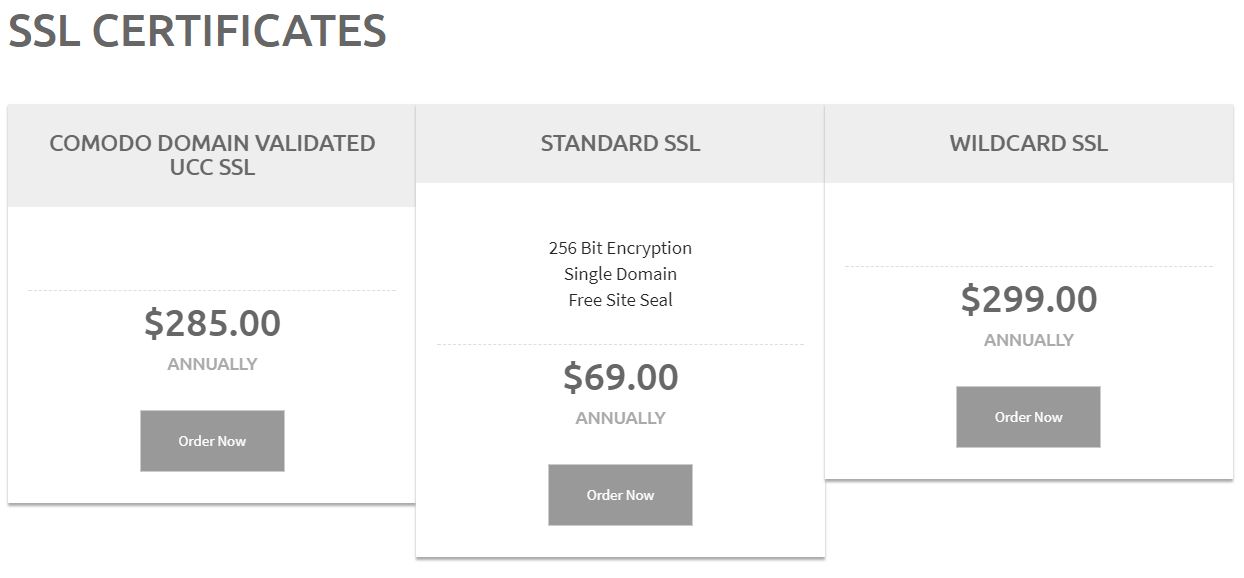 Get in touch with us for any questions and clarifications regarding your SSL certificate.