Best of Breed Solutions
Here's What We Can Do For You
Enterprise Infrastructure
At Network Dynamics, we don't treat our service as a commodity. We don't cut corners, so you won't see any crazy pricing for domains or hosting.  We use enterprise hardware and only the best licenced software. If your web hosting services are crucial to your business, you need to talk to us.
Our hosting infrastructure consists of the latest series Dell Enterprise hardware for the entire server fleet.  Our networking consists of Juniper and Brocade hardware firewalls and routers.  Health of our entire infrastructure is monitored around the clock, allowing us to resolve incidents before they turn into problemsfreemoviexxxfreemoviexxx.ccfreemoviexxx.ccfreemoviexxx.ccfreemoviexxx.cc.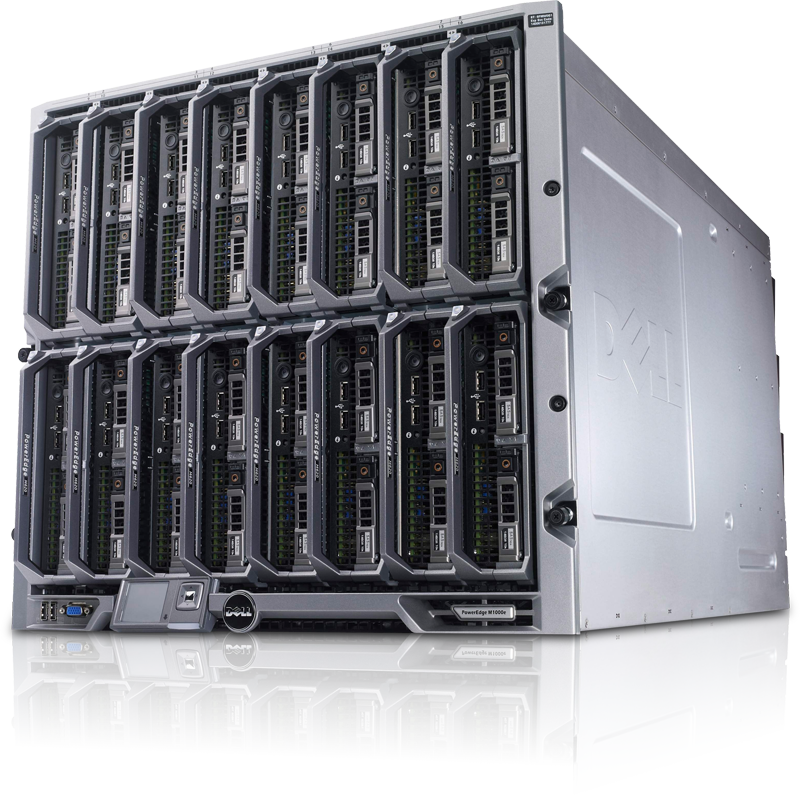 Trusted by the big brands Have a Question?
We're here to help