Kentico: Power to the People
Building Personalised, Content-Rich E-commerce Experiences With A Fully Integrated Platform
If you run an e-commerce operation, you know today's customers are fully aware of their "people power". When it comes to online shopping, they want more, expect more and demand more.
But what exactly is the "more" customers ask for? And how do stores deliver it? In this white paper, you'll discover the factors behind e-commerce experiences to bring customers back again and again, along with the technology that helps you build those experiences.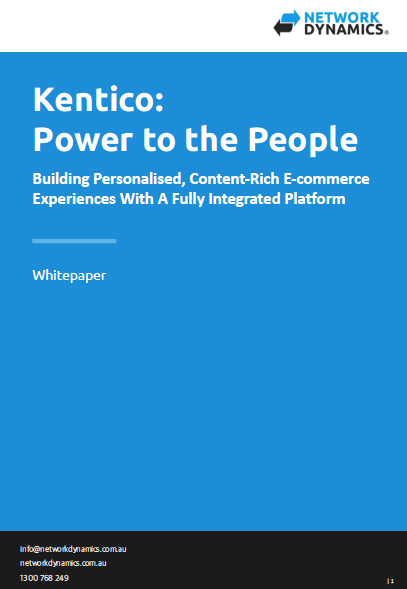 What customers want from each stage of their e-commerce experience
How businesses aim to satisfy customer expectations and their own needs
Why this approach is the reason customers continue shopping at the one store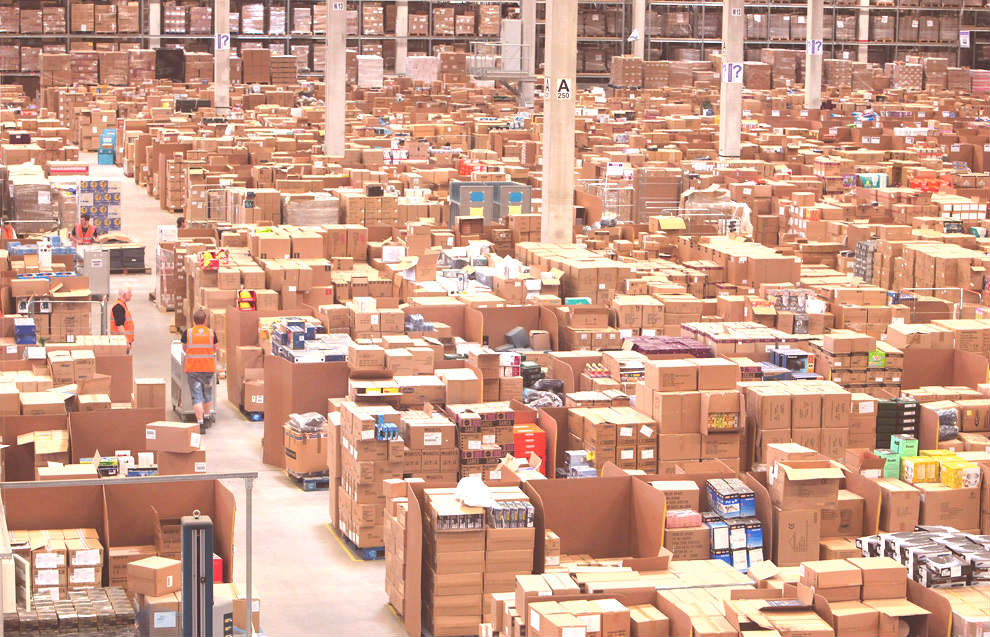 What "The Amazon Effect" Means For Modern E-commerce
Nobody does personalised e-commerce experiences like Amazon, who have literally changed the game with their innovations. Every other store is now scrambling to catch up.
Read this white paper to learn how you can harness the elements behind the "Amazon Effect" for your own store.